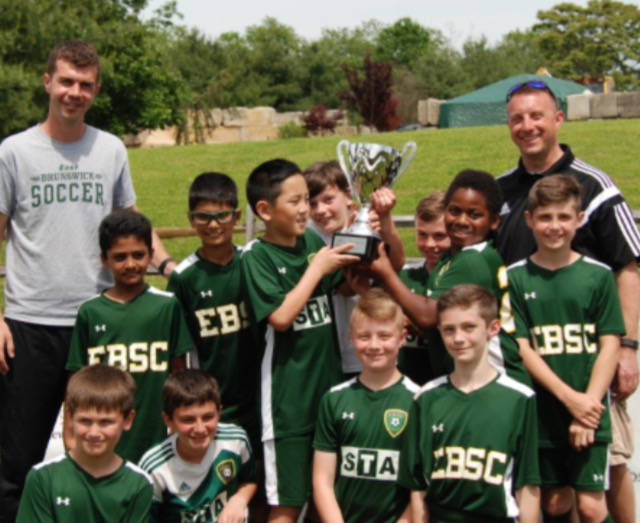 EBSC '06 Spurs boys were involved in a dramatic finish to capture a title at the Manalapan Memorial Day Tournament.
The Spurs beat Peninsula City 6-3 in the first game, then knocked off Bloomfield SC 5-3 in the next game.
The boys reached the title game with a 5-3 victory against Northern Valley, and then won the title with a shootout win against BSM Elite in the championship game.